RECYCLE USED CLOTHING
The process of reverse logistics in the second hand clothing sector begins with the spontaneous donation of the used clothing to charities. These organizations in turn sell the second hand clothing to companies and so obtain funding they can spend on social initiatives.
Companies buy second hand clothes classified as special non-hazardous waste after it is donated and its shipping is then entrusted to appropriate authorized carriers.
The second hand clothing, once unloaded, undergoes an initial sorting phase, where the various items are selected. Second hand clothes that can be returned to the various European, African, Asian and Pakistani markets are separated from used clothing destined for recycling and so enter the economy of the recycled textile market for secondary raw materials.
Spontaneous donation of second hand clothing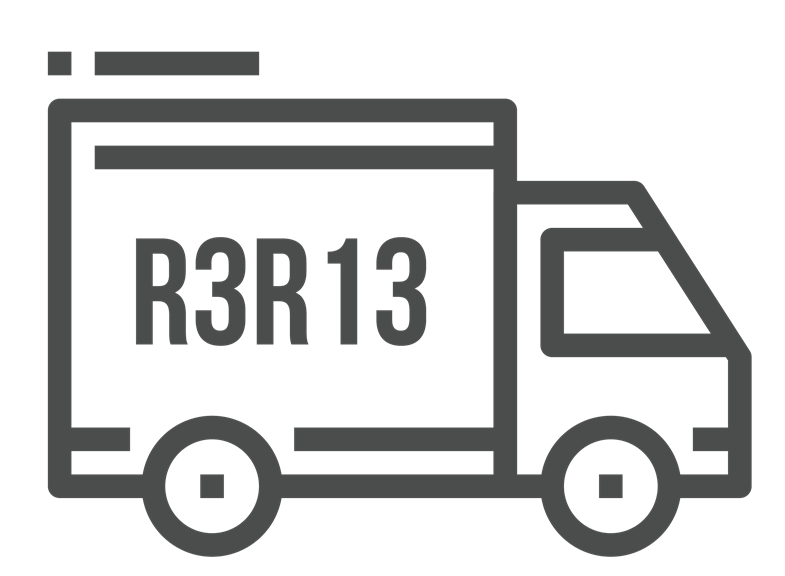 Transportation of non-hazardous special waste

Second hand clothing which cannot be put back on the market is then divided into two categories:
Second hand clothing for disposal at waste processing facility: this category includes all used clothing that is not recyclable and it is collected by special companies on completion of a form;
Secondary raw materials: these include all second hand clothing destined for recycling into new textile fibres.
Once the first selection of second hand clothing has been completed, the second phase of processing begins, which consists of the selection of used clothes. At this stage, the second hand clothing is first sorted according to the degree of wear of the item and then according to the type of used clothing.
The staff then conduct a third phase for processing of the second hand clothing: the placing items of second hand clothing in the appropriate bag. Once the bag has reached the expected weight for each item, it is sealed by the employee using special equipment The bag of second hand clothing is stored in the designated location pending sale.
Given the type of processing of second hand clothing, the business is positioned in the sector for wholesaling used clothing. The wholesaling of second hand clothing is the only practical way to sell used clothing, following the principle of selling second hand clothing per kg/weight.
1st materials destined for recycling in new textile fibers
Used clothing intended to dress the world
2% special waste